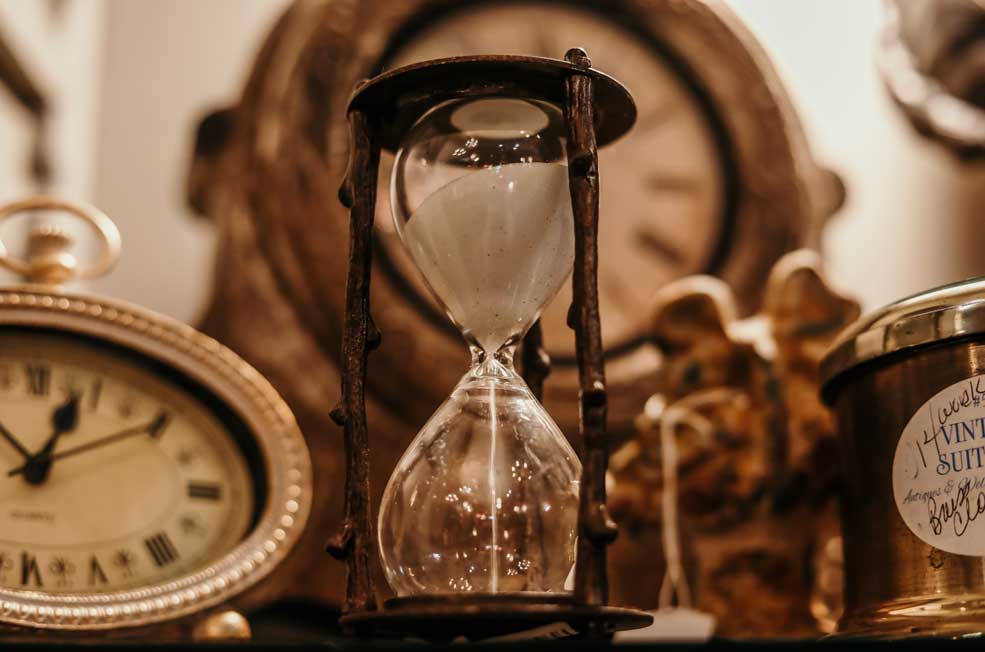 Unlike many other industrial houses in Pakistan, the group has been engaged in commerce and industry for over a century. The family business is known to have started around 1900 when a sugar factory was setup in Ghazipur. The family shifted their business in 1920 to Calcutta, one of the business hubs of India, under the name of Shaikh Nabi Buxsh & Company. The family started other businesses in Calcutta including Tallow & Soap raw material. After Partition, the family group moved to Dacca and started industrial activities under the family name of Hassan Brothers & Company.
Under the family name, Pak Jute Mills was established in Dacca. The mill was equipped with 500 looms out of which 250 looms were for Hussein Cloth & 250 looms for sack/gunny bags. The mills were exporting their products to a large number of countries. The plant was imported from Britain. It was the market leader at that time and the shares of the company were floated on the Dacca Stock Exchange.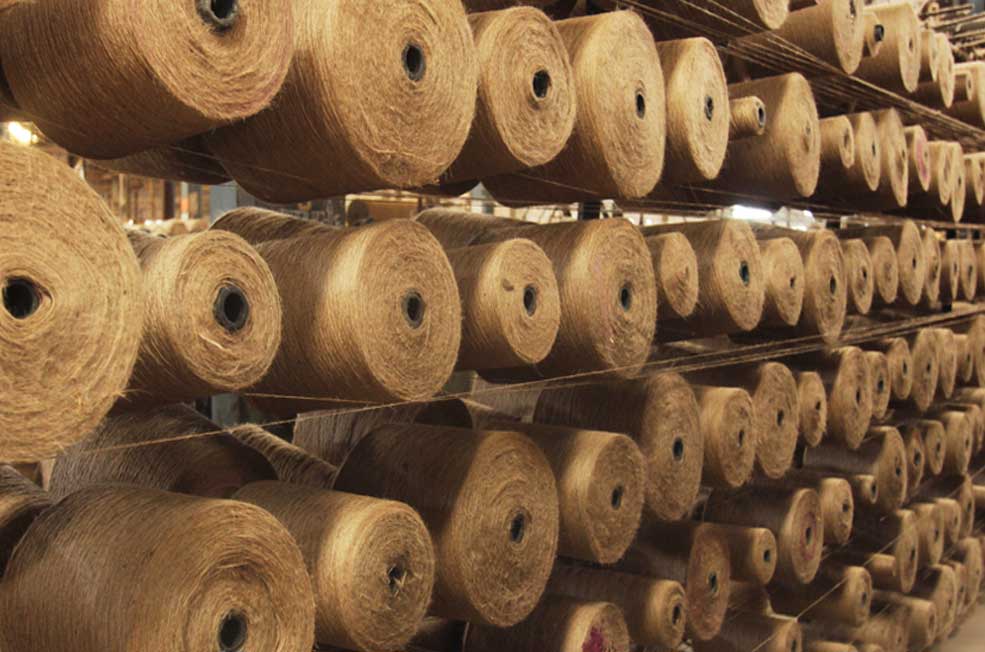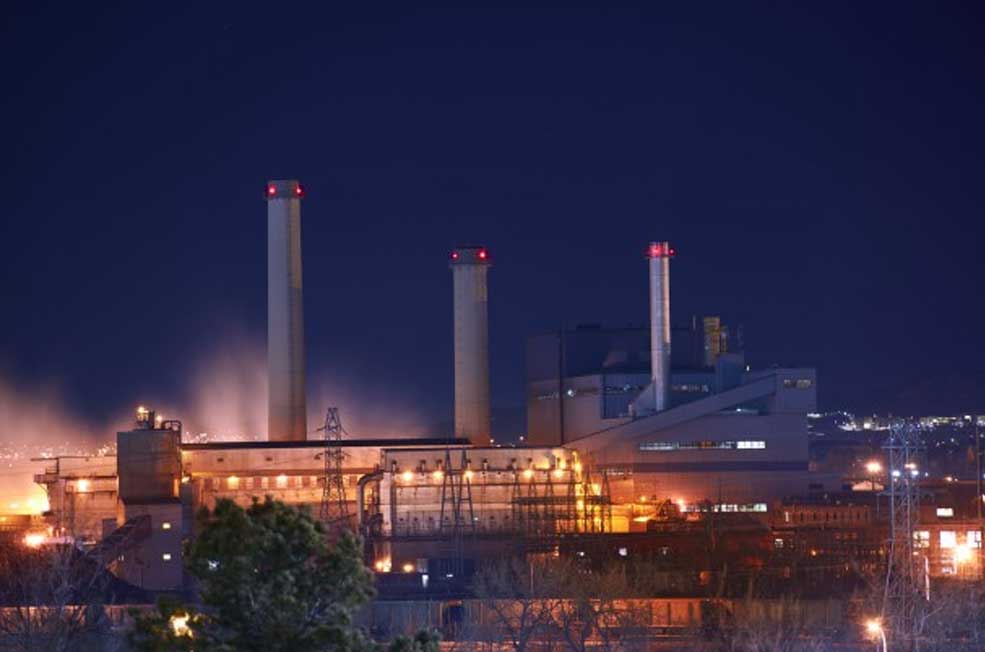 The family group were the pioneers in establishing a Match Factory in Dacca. The Match Factory was based on the local raw material production of East Pakistan i.e. inferior wood. Considering its capacity, it was rated to be the country's largest match factory of that time. It served to provide a great impetus to the match industries of East Pakistan with latest Japanese Machinery of that time.
Under the family name Sirco Soap & Chemical Industry was established in Dacca. This unit produced a variety of soap and glycerin. Its capacity was rated to be highest in the country and was based on Italian technology. The packing was done by automatic means and the quality control was considered to be of the international level., which was approved not only by the local buyers but also by foreign customers.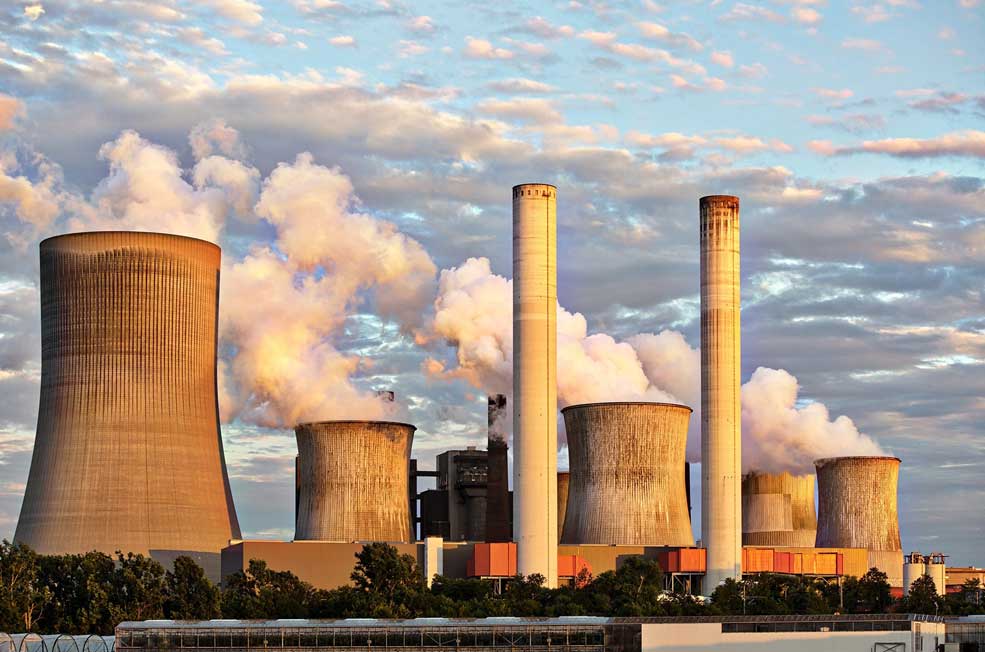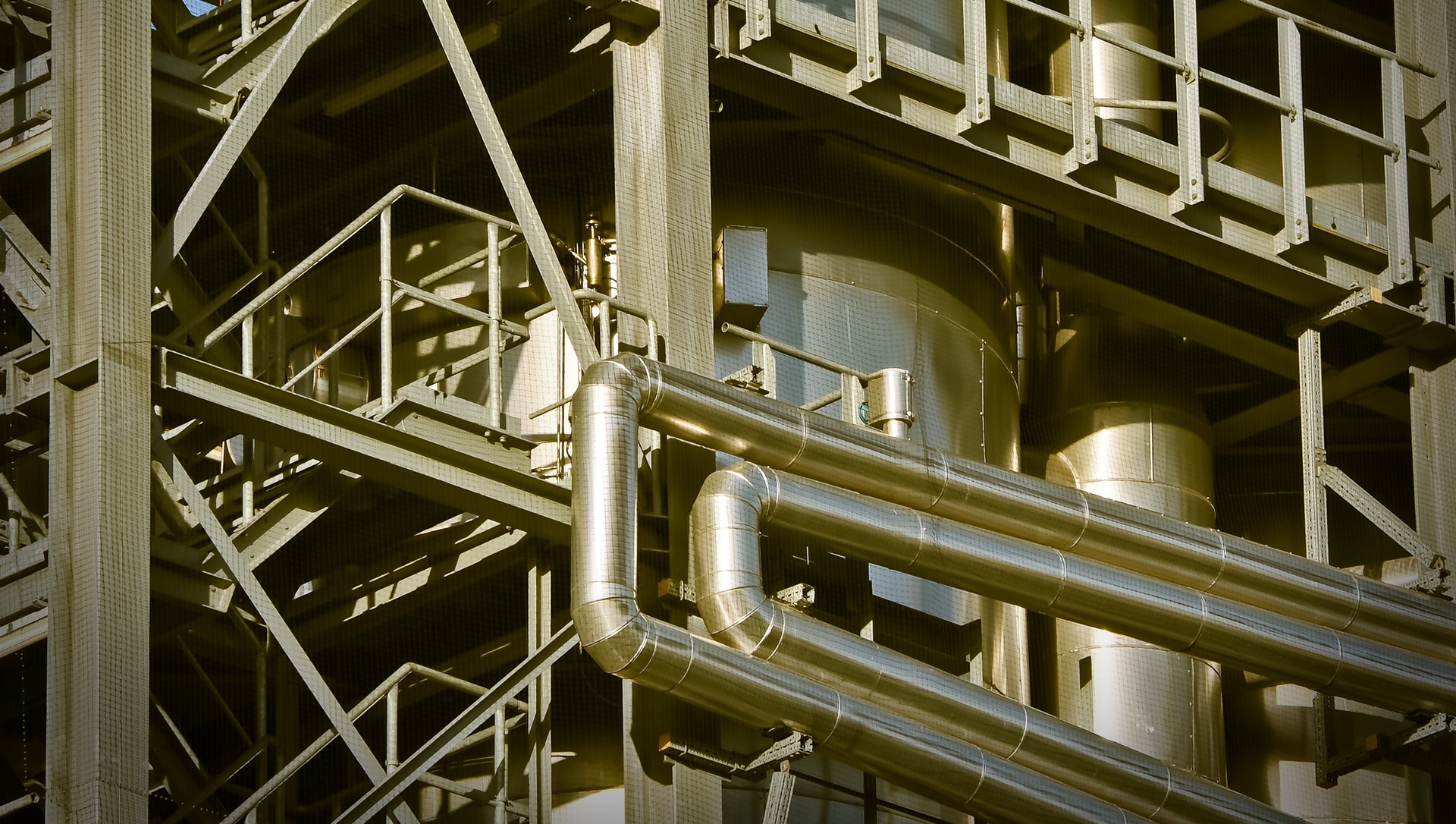 Dacca Oil Mill was setup by the family group, which was the first edible oil mill in East Pakistan owned by a local group. It had tough competitions with the multinational companies in which it competed on equal terms. The unit was equipped with refining, blending & packing facilities. Soap raw material was one of its by-products.
Since its inception, the group has diversified its operations and taken under its umbrella numerous other businesses. Today, it is continuing its heritage of milestones by operating in following successful ventures:
Habib Oil Mills (Pvt.) Ltd.
Habib Quality Foods (Pvt.) Ltd.
Habib Water (Pvt.) Ltd.
MCR (Pvt.) Ltd. (Pizza Hut, Burger King, TGI Fridays)
Satcomm (Pvt.) Ltd.
Millennium Software (Pvt.) Ltd.
HOM has achieved phenomenal success in the past several years and we aspire to reach new heights in the future with superior quality and diversified portfolio.
---